Sidebar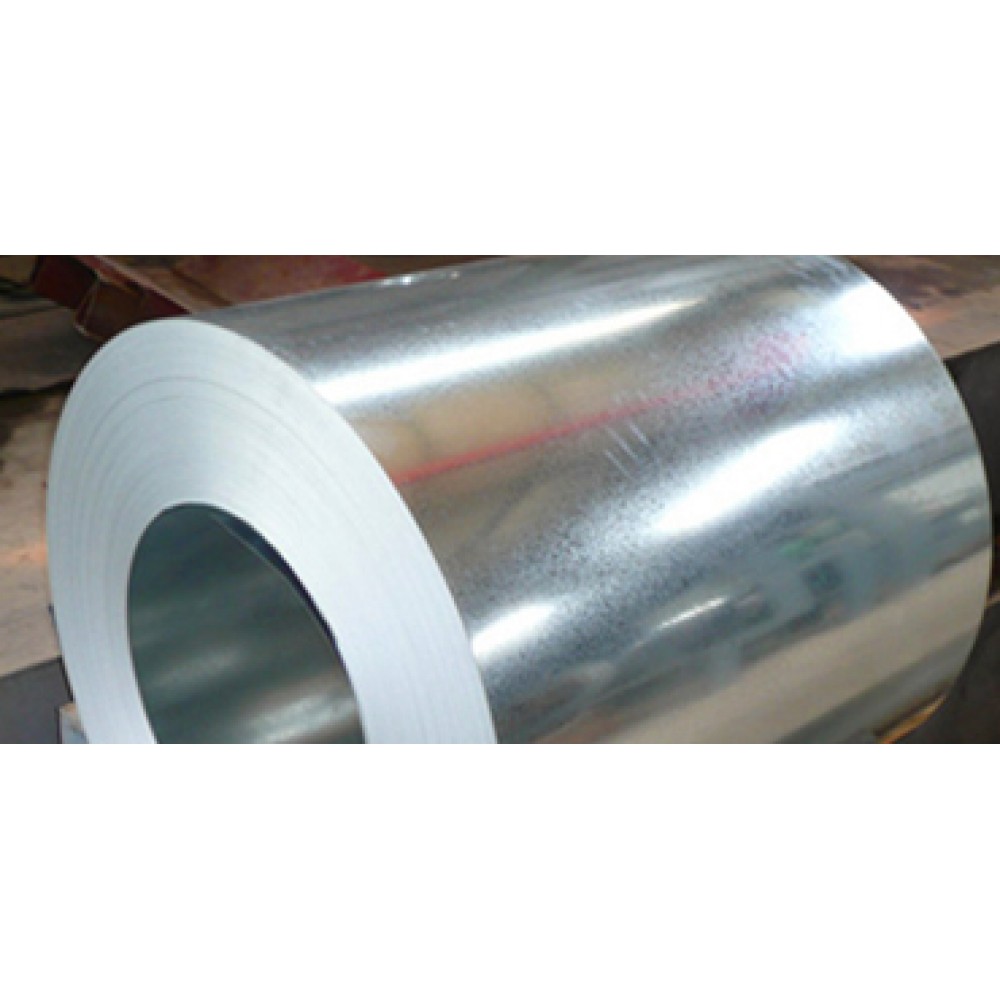 Hot Dipped Galvanized Steel Coil & Sheet
This product has a minimum quantity of 20
Ask Question
Answer
Note:

HTML is not translated!




Product Description
Mogalvin is the brand name of the hot-dipped galvanized steel produced by UNICOIL. The cold-rolled steel strip is coated with zinc using a controlled and continuous hot-dipping process that results in a tight metallurgical bond between the steel and the coating. The mass of the zinc coating ranges from 60 gsm to 350 gsm.

So Extra Slider: Has no item to show!