Sidebar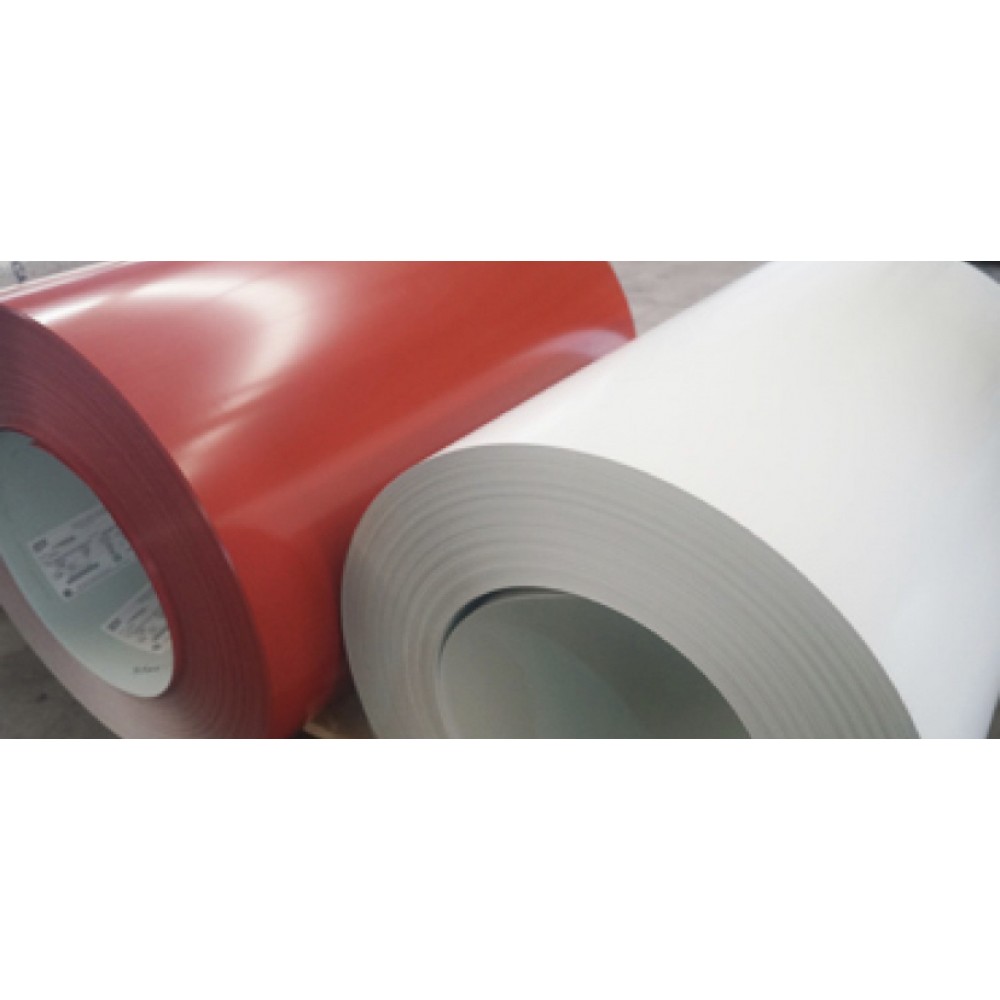 Pre-Painted Galvanized Steel
Availability:
Custom Made
This product has a minimum quantity of 20
Ask Question
Answer
Note:

HTML is not translated!




Product Description
Molawan is a Paint system comprising hot-dip galvanized steel sheet with a minimum Zinc coating mass of 60 gsm that is painted on and oven cured with regular polyester in combination with a custom-formulated primer. This produces a nominal paint dry film thickness of 20 microns on the top surface (inclusive of primer) and 10 microns on the bottom (inclusive of primer). Molawan was developed for cost-effective applications including roofing and cladding.

So Extra Slider: Has no item to show!