Sidebar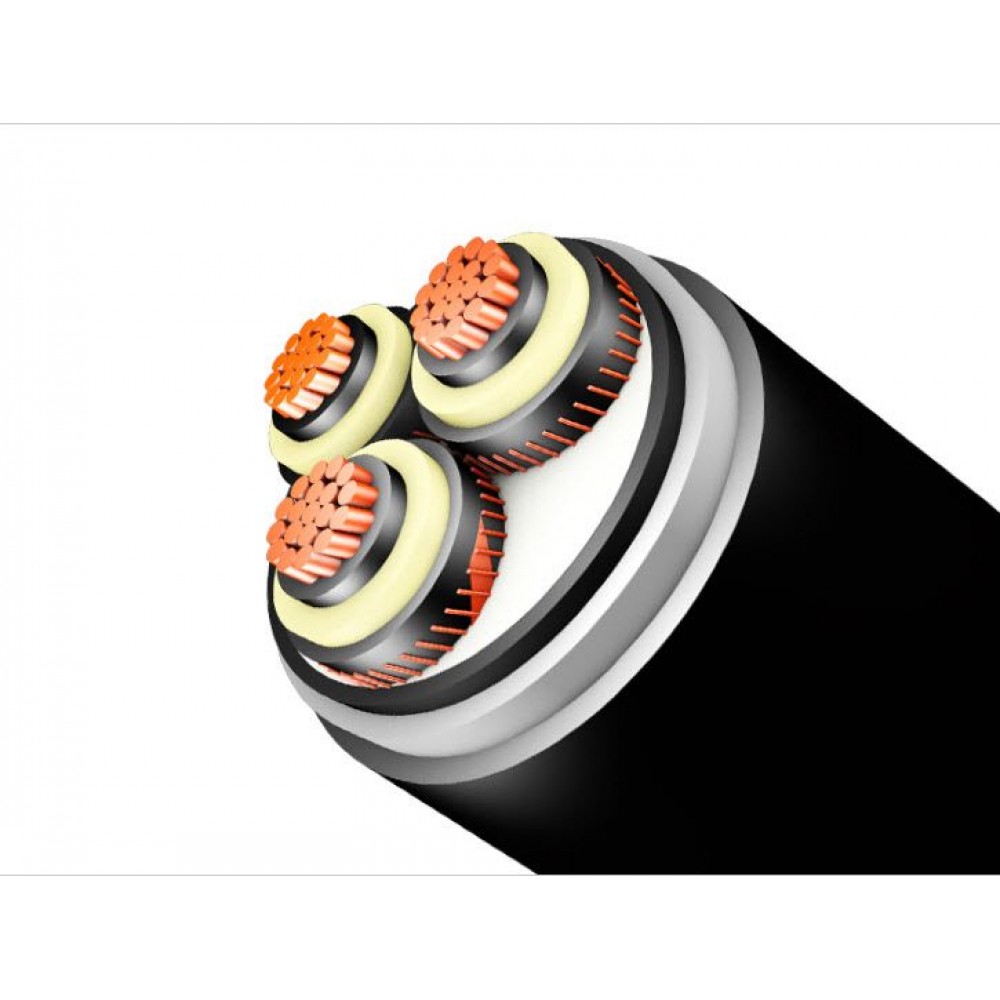 MV LEAD SHEATHED
Product Code:
MV LEAD SHEATHED
Ask Question
Answer
Note:

HTML is not translated!




Product Description
The utility of Medium Voltage Lead Sheathed Cables is primarily in land-based functions in the petroleum, oil, gas, and chemical industries.
The core of our MV Lead Sheathed cables is provided by an impermeable and watertight lead alloy sheath to counter the corrosive effect of chemicals involved in these industries where the lead sheath thickness complies with IEC 60502-2. The lead sheathing's resistance to sulfides, water, oil and corrosive chemicals found in the ground water, gives these cables an extended lifespan, making them a reliable option for large-scale, infrastructure-related uses.
At Riyadh Cables, our range of Medium Voltage Lead Sheathed Cables comply with IEC 60502-2 requirements. In addition, the lead sheath is made of cable grade alloys in line with BS EN 12548.

Our cables come with a standard outer sheath made of extruded PVC/ST2 or PE/ST7 as per IEC 60502-2. Special requests can also be accommodated for the outer sheathing of our MV Lead Sheathed Cables. We are able to supply fire retardant PVC, anti-termite/anti-rodent PVC, sunlight resistant PVC, and oil resistant PVC.