Sidebar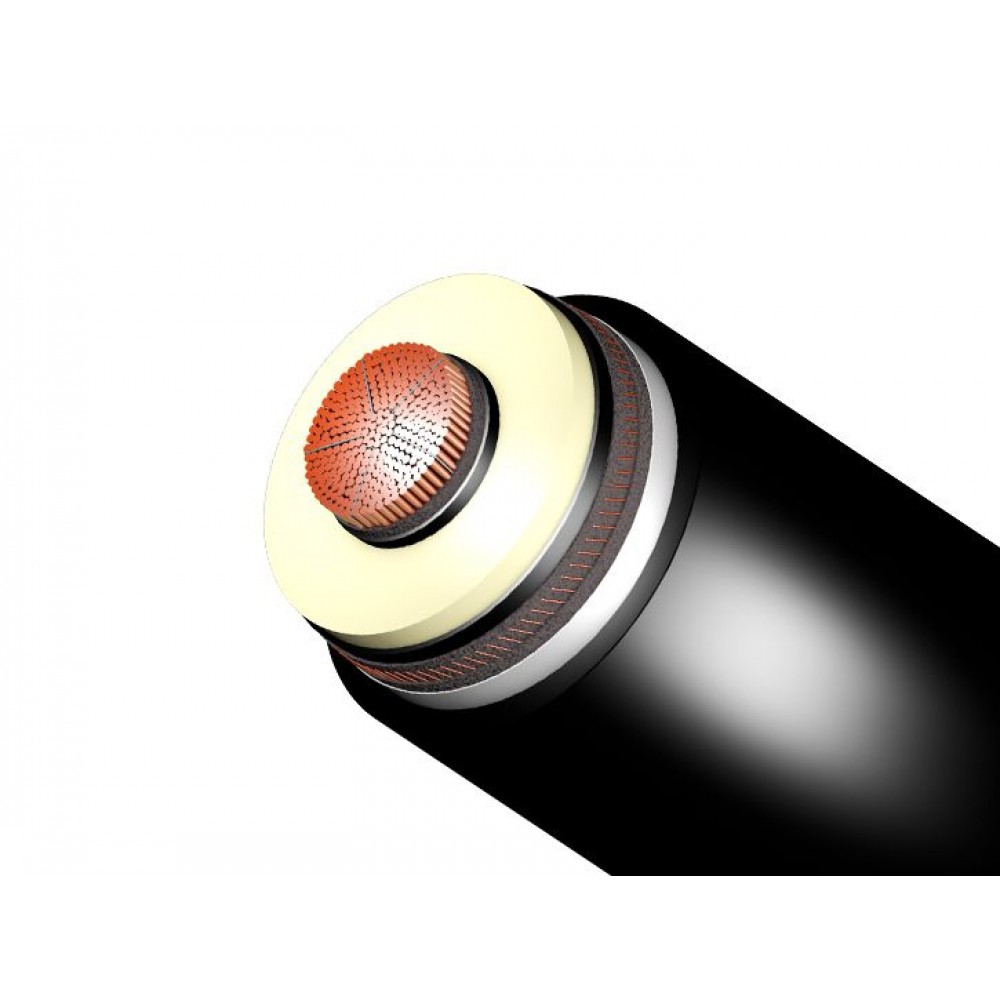 HV AND EXTRA HV CABLES
Product Code:
HV AND EXTRA HV CABLES
Ask Question
Answer
Note:

HTML is not translated!




Product Description
High voltage power cables (HV): Up to 380 kV, ideal for transmission systems.
At Riyadh Cables, all XLPE insulations of our High and Extra High Voltage Cables are done pursuant to standards outlined by IEC 60840 and IEC 62067, as applicable. The conductors used are Stranded Class 2 (round for 800 mm² and below and segmental for 1000 mm² and above); conductors are of plain annealed copper or aluminum up to 2500 mm² in accordance with IEC 60228.
Standard outer sheathing of our High Voltage Cables is extruded HDPE type ST7; other PE sheathing compounds such as LLDPE, LMDPE, and MDPE are available on request.