Sidebar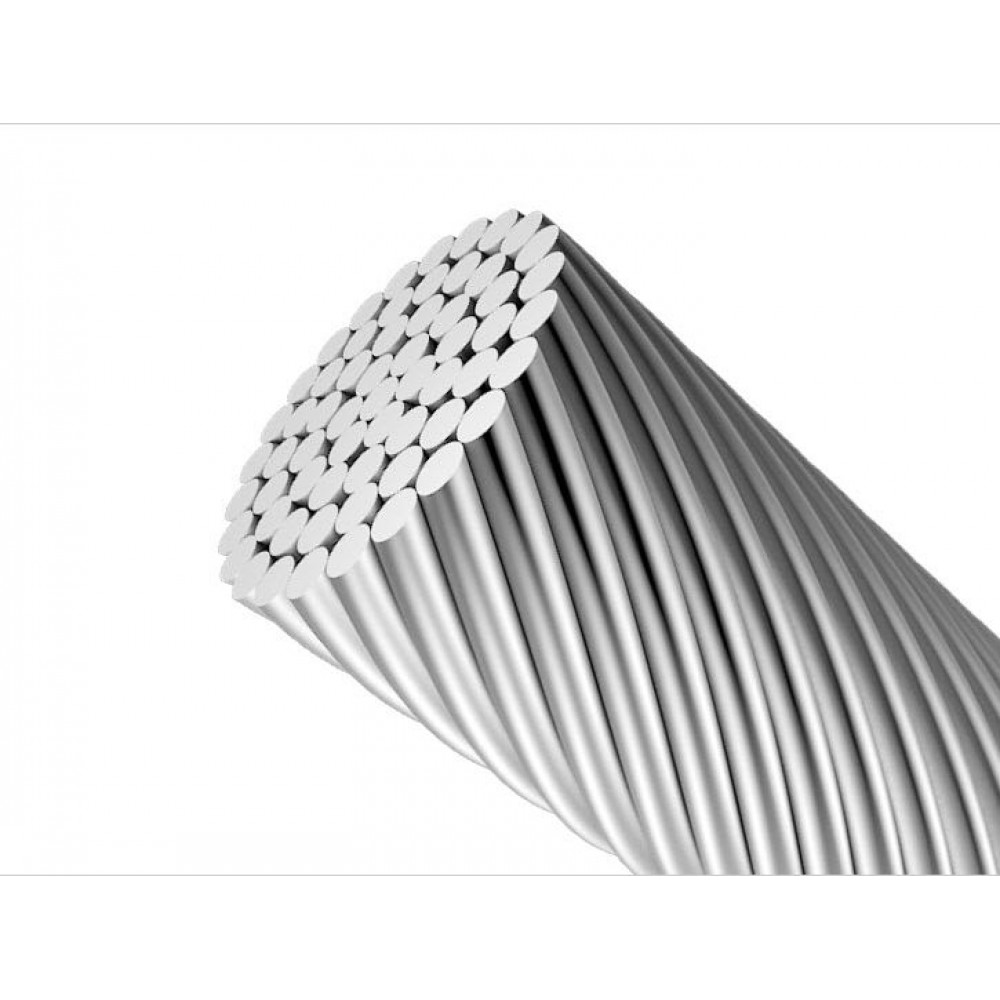 OVERHEAD LINES
Product Code:
OVERHEAD LINES
Ask Question
Answer
Note:

HTML is not translated!




Product Description
At Riyadh Cables, we produce a range of Overhead Lines, all of which are manufactured as per the standards outlined in IEC, BS, BS EN and ASTM specifications, as applicable.
Overhead conductors for use up to 500 kV used for long distance power transmission and inter-city connections which include bare hard drawn copper conductors, All Aluminum Conductors (AAC ), All Aluminum Alloy Conductors (AAAC), Aluminum Conductors Steel Reinforced (ACSR), Aluminum Conductors Aluminum Clad Steel Reinforced (ACSR/AW), Aluminum Conductors Aluminum Alloy Reinforced (ACAR), Aluminum Alloy Conductors Steel Reinforced ( AACSR), galvanized Steel Earth wires (GSW) and Alumoweld Earthwires (AW).
Also included in the production range are Low voltage PVC/XLPE insulated hard drawn copper conductors, PVC/XLPE insulated AAC conductors and service drop cables (duplex, triplex and quadruplex).