Sidebar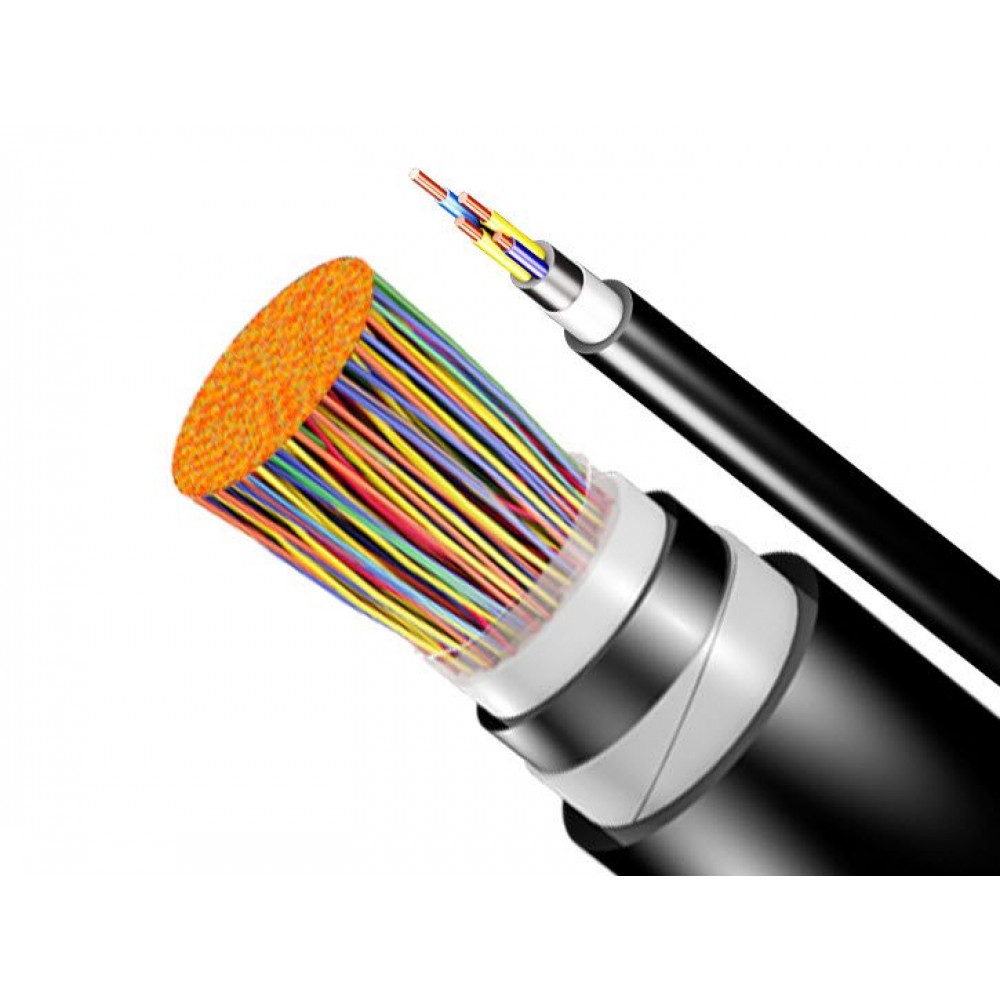 COPPER TELEPHONE CABLES
Product Code:
COPPER TELEPHONE CABLES
Ask Question
Answer
Note:

HTML is not translated!




Product Description
Based on HIGH TECHNOLOGY manufacturing process and the MOST-UP-TO- DATE production facilities incorporating Robot Reel Handling system and with the COMMITMENT TO HIGH QUALITY Riyadh Telephone Cables Co. started production in 1994.
RIYADH TELEPHONE CABLES produces all types and sizes of TelephoneCables up to 3600 pairs in accordance with Saudi Telecom Specificationas well as the following international standards.
IEC, International
VDE, Germany
NF, France
REA, U.S.America
BS, United Kingdom
STANDARD PRODUCTS
Air-Core Telephone Cables.
Jelly-Filled Telephone Cables.
Self Supporting Aerial Telephone Cables.
Indoor PVC Telephone Cables.
Buried Service Telephone Wires.
Indoor Telephone Wires.
Jumper Wires.