Sidebar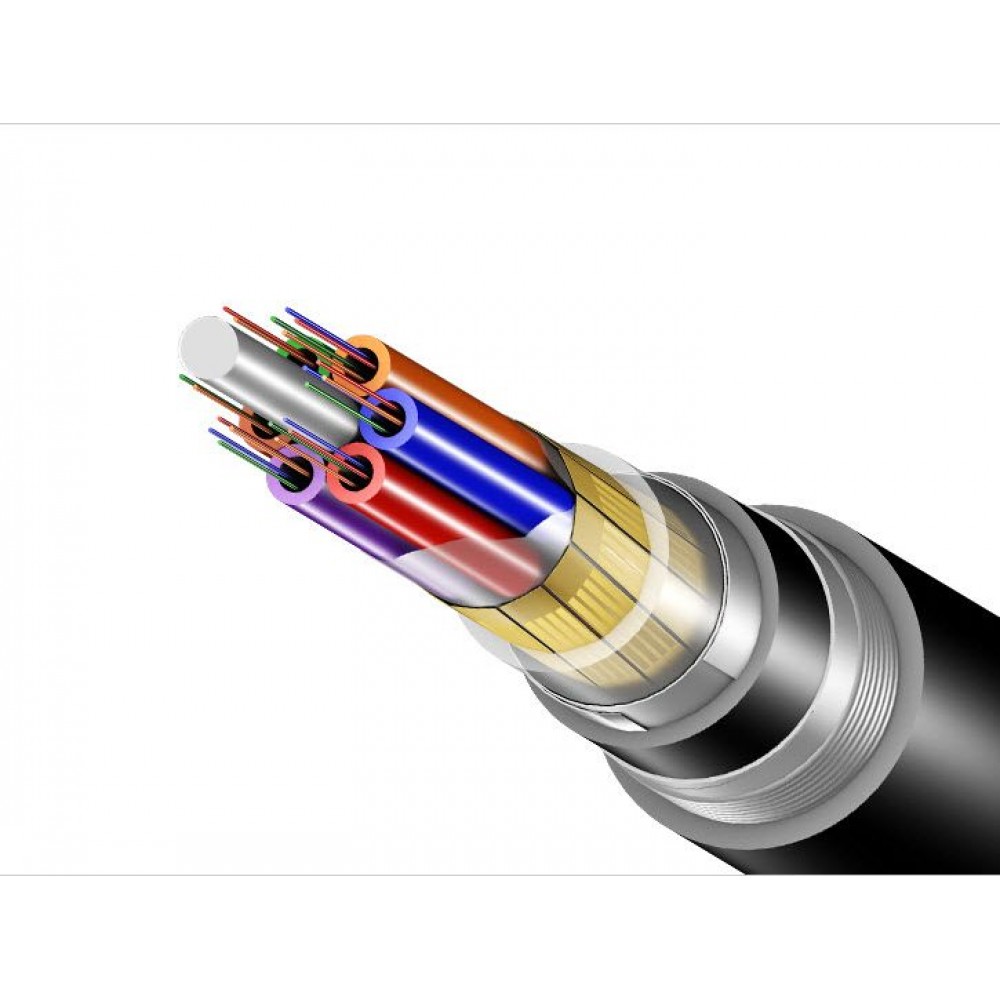 OPTICAL FIBRE CABLES
Product Code:
OPTICAL FIBRE CABLES
Ask Question
Answer
Note:

HTML is not translated!




Product Description
At Riyadh Cables, we produce Loose Tube Type Cables and Tight Buffer Types Cables for use as fibre optic cables for outdoor and indoor use respectively.
Loose Tube Type Cables are designed to provide extremely reliable transmission quality. They are designed to keep the fibres free from external mechanical forces with the help of thixotropic jelly and ample diametrical width to allow for free elongation of fibre. We can manufacture Loose Tube Type Cables from 2 to 144 fibres; each cable it built withstand even the most severe environmental conditions and are generally produced in Fibre Reinforced Plastic (FRP). On special request, they can be produced using steel.
Tight Buffer Type Cables are designed specifically for use indoors and within controlled environments. They are designed for continuous operation and can be produced from 2 to 24 fibres.